MIG Welders – Riverside, Missouri (Full Time ; 50 Hour Weeks)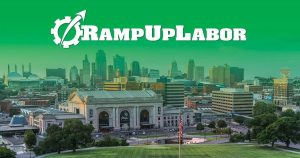 RampUp Labor is currently seeking numerous MIG Welders for an automotive production facility in Riverside, MO.
Must have at least two (2) years of experience, pass weld test, and able to stand/work 10 hour days M-F and some Saturdays.
Pay:  $22-$24
Hours:  6am – 430pm Monday to Friday ; Some Saturdays required.
For more information call 816-979-3700 or email us at cal@rampuplabor.com.
Share Job Posting

Join Our Database