We provide a traveling workforce to help contractors with fluctuating labor needs by providing skilled workers of various trades. High-caliber skilled employees keep labor-related costs inline.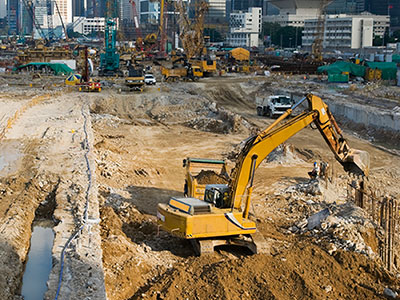 Kansas City-Based Labor Staffing
We have high-caliber skilled trade workers for commercial and industrial projects and we understand the demanding efficiency needs of our clients.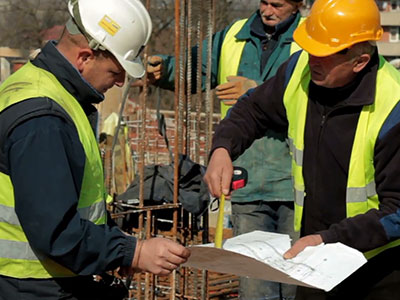 Insured and Viable
We provide great benefits for our employees including: paid vacation, a bonus work program, PPE, a group health plan with dental and vision and many more.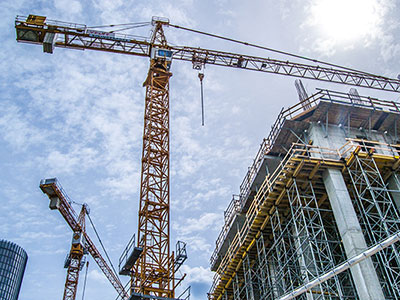 Traveling Workforce
Whether you need someone locally or nationally, we are extensively staffed with skilled tradesmen from all over the country and our central location helps us reach projects quickly.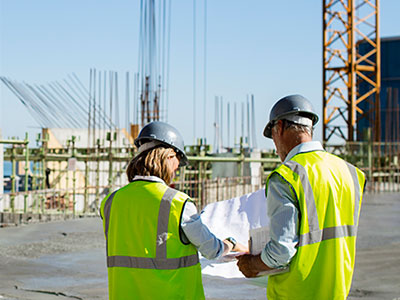 Guaranteed Safety
We guarantee our skilled workers have the proper training and certifications and we give them required protective equipment (PPE) to wear it at all times.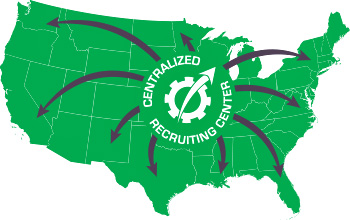 Established in 2014, RampUp Labor was started by industry experts with over 40 years of experience.