It's simple. Our success is contingent on securing the most skilled workforce available.
Electricians
Welders
Carpenters
Drywall
Millwrights
Pipe Fitters
Skilled Laborers
Painters
Plumbers
Equipment Operators
HVAC
Concrete Laborers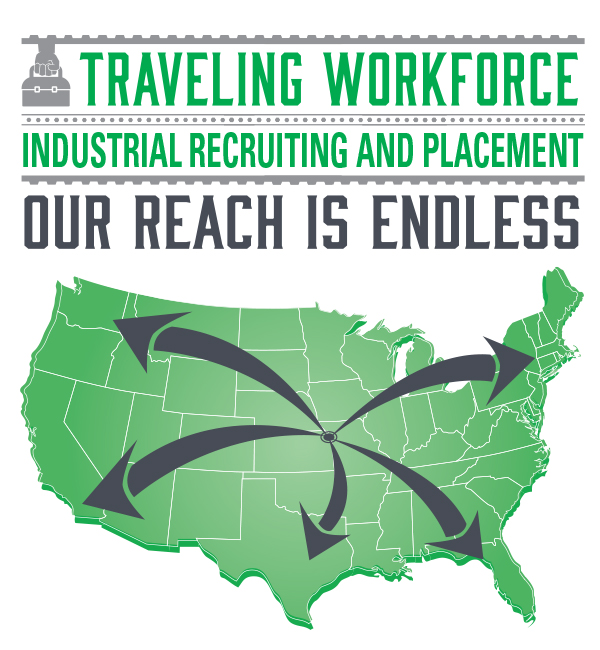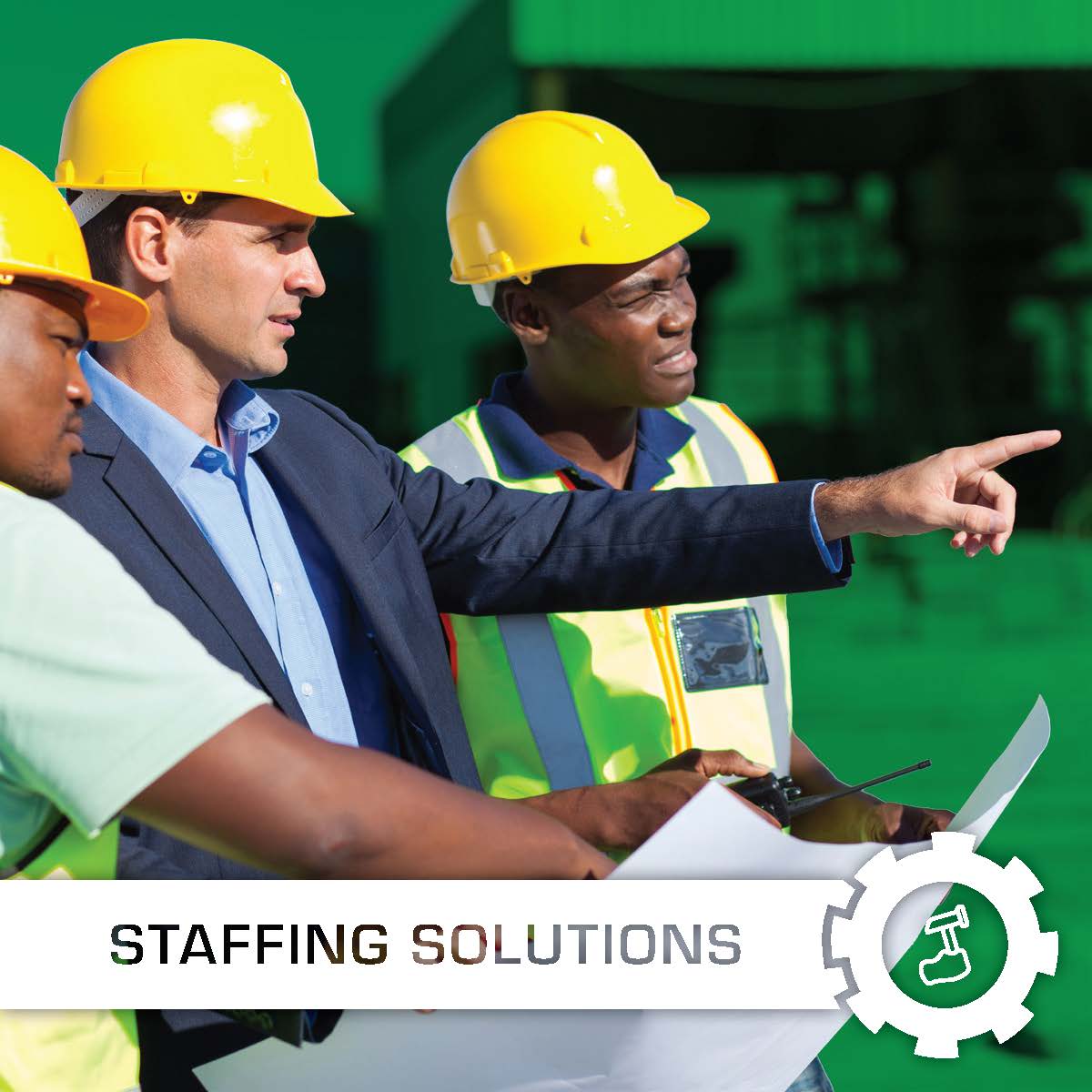 Staffing Solutions for the Construction and Manufacturing Industry
RampUp Labor will find work that matches your skills, experience and interests. We offer our employees stability with steady work and a variety of jobs in multiple locations. Our success is based on the relationships, and we prove that every day. Our staffing solutions is a perfect balance of skilled workers ideally suited for the skill, deadline and budget. We get to know our employees' strengths and experience so we contract the right person for your need.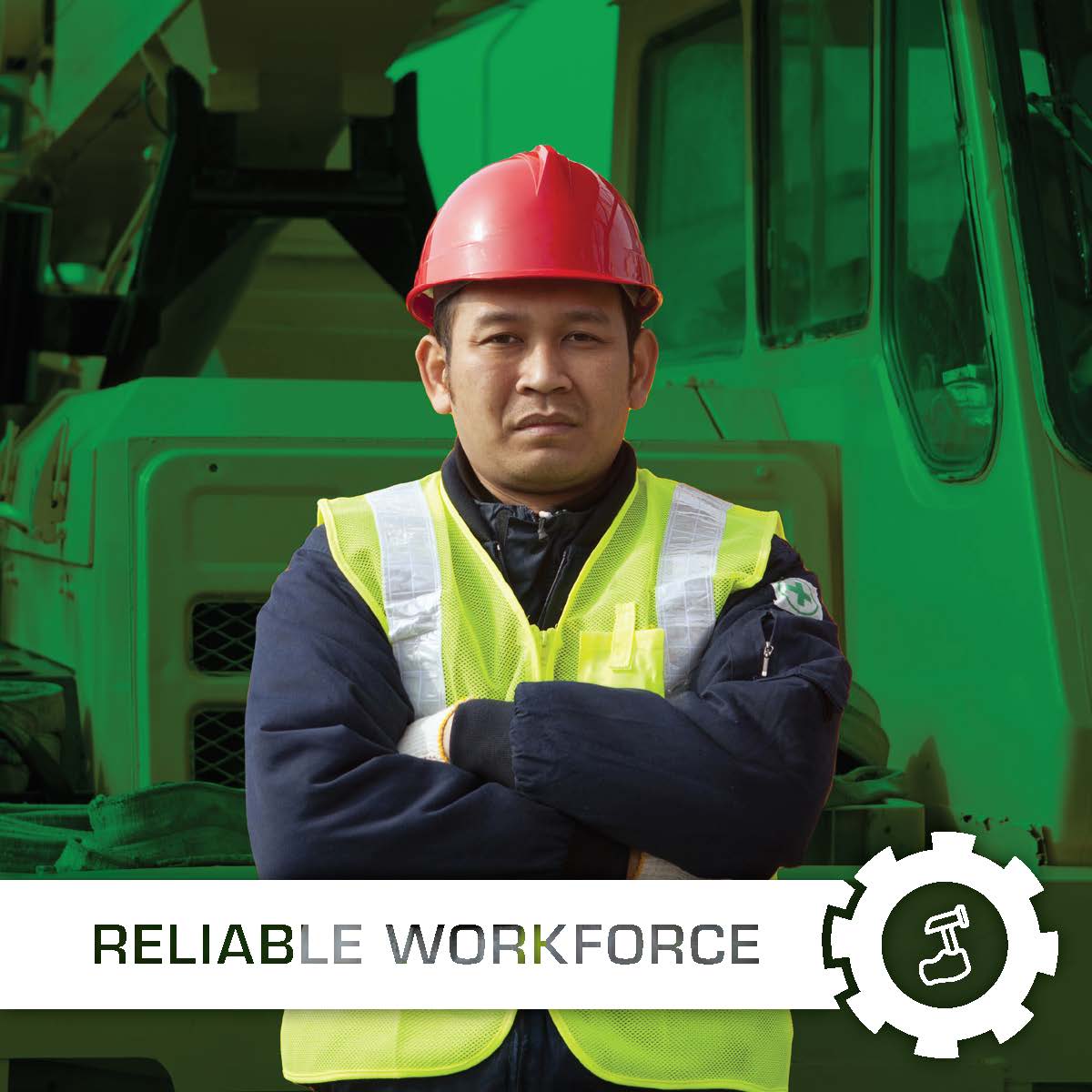 A Reliable and Skilled Workforce
Our screening methods ensure that our employees are highly skilled, safety orientated and reliable. All local employees conduct in-person interviews at our office. Viability matters for you and us, that's why we strive to provide our employees permanent employment with benefits and PTO.
Safe Employees – each complete 10 hours of OSHA training and are thoroughly vetted to ensure they are qualified.
Happy Employees – steady work with benefits, PTO, and the opportunity to develop their skills in their trade.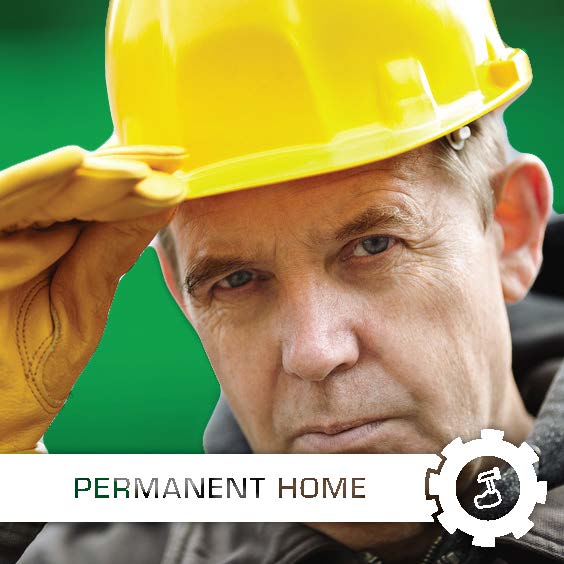 Permanent Home with RampUp
Looking for a place to call home? Whether you are looking for full-time employment or the bridge to your next job, choose RampUp to help you get there. We always put our employees' needs first. Located in Kansas City, RampUp Labor is home to skilled employees from all over the nation.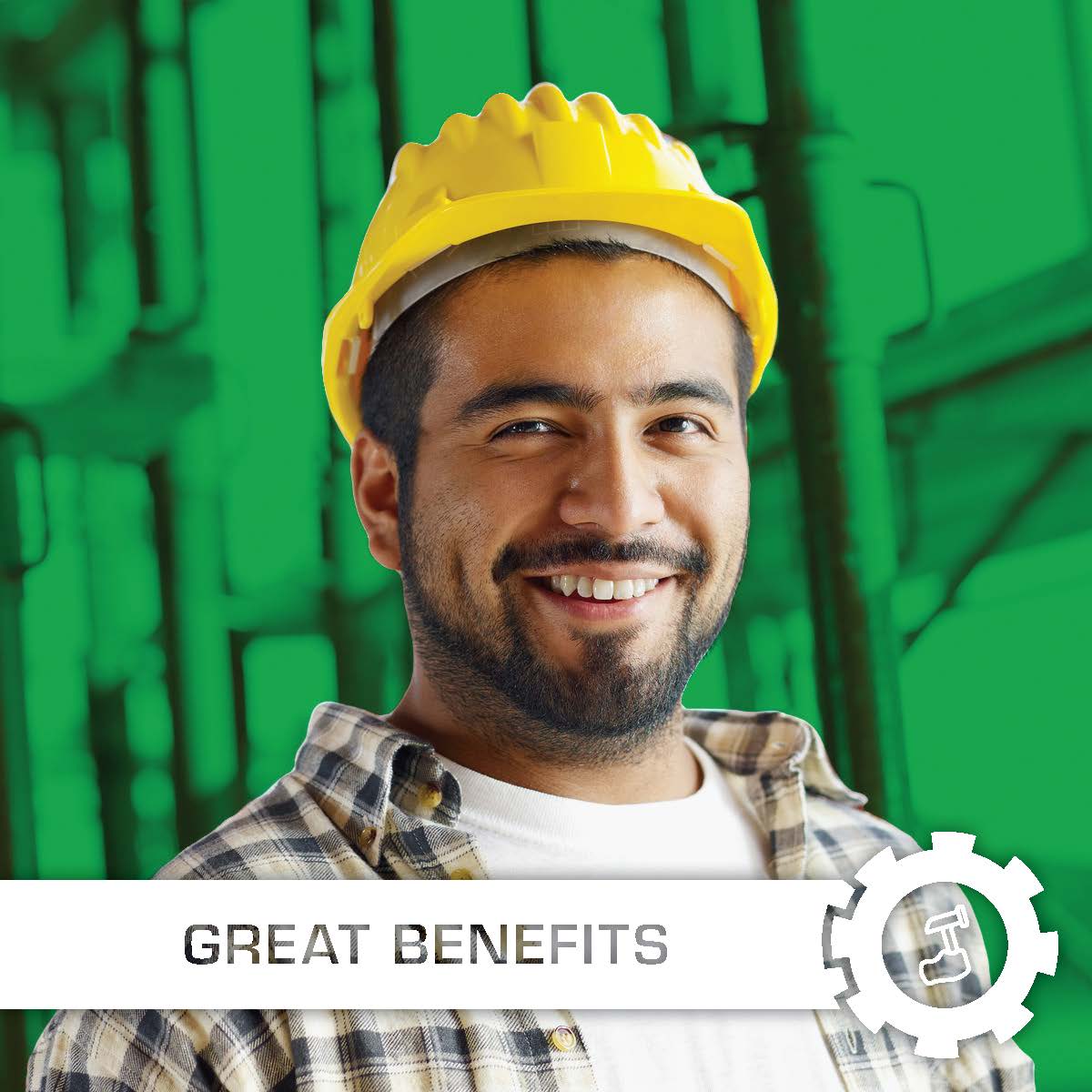 Great Benefits
We value our employees and recognize the importance a good benefits package has to offer. As a RampUp Labor employee, you'll enjoy flexibility, variety, and opportunities to work on a wide range of jobs with top contractors and manufacturers in addition to these benefits:
Competitive wages
Paid vacation
Bonus work program
PPE
Group health plan
Short-term disability
Voluntary life insurance
Dental and vision
Safety orientation before your first assignment