Located in the Midwest gives us an advantage.
Our depth and diversity allows us to meet the needs of contractors and clients across the nation, with a team where and when you need one. We can deploy teams quickly, cost-effectively and efficiently coast to coast, even to the most remote locations.
Get in Touch with RampUp
Let us know how we can help solve your needs.
Industry Specialties for RampUp
Commercial
Industrial
Institutional
Manufacturing
Screening, Selection and Training
Drug Screening
Background checks
Safety training
E-Verify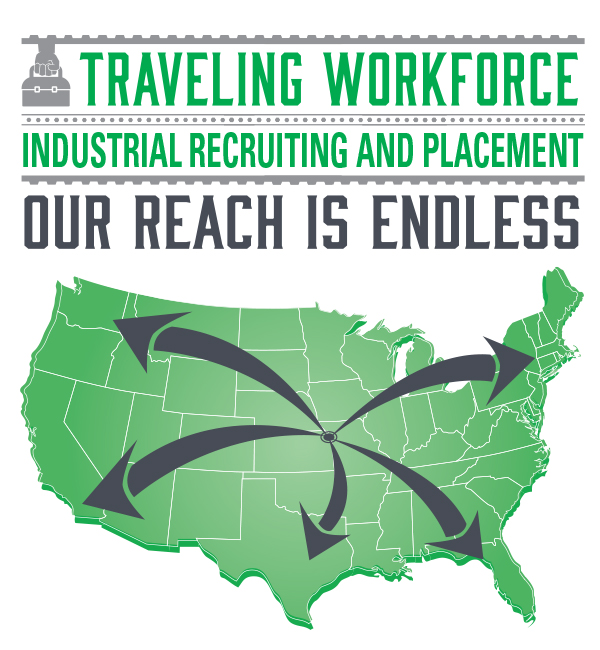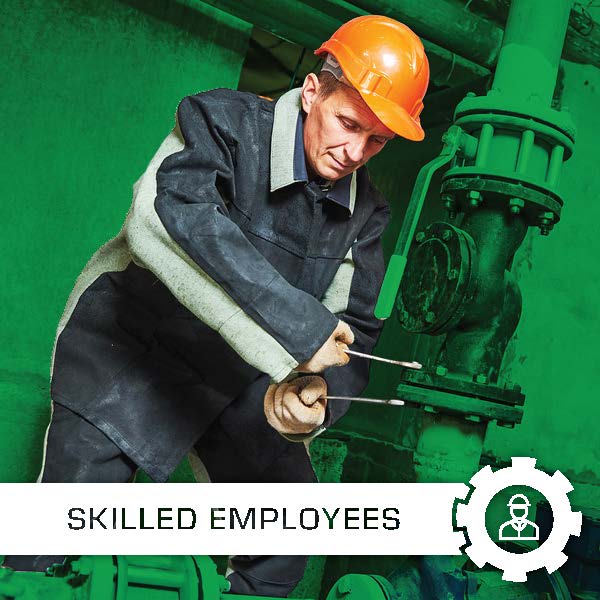 High-Caliber Skilled Employees and Safety Trained and Certified
OSHA 10-Hour Training Program
Pre-employment drug screenings
Incident Reporting (Additional Drug Screening as required)
New Employee Safety Orientation
Background Checks (Including TWIC)
CPR/First Aid
SafetyUp Certified training
Facility certifications
Thoroughly vetted
Jobsite safety training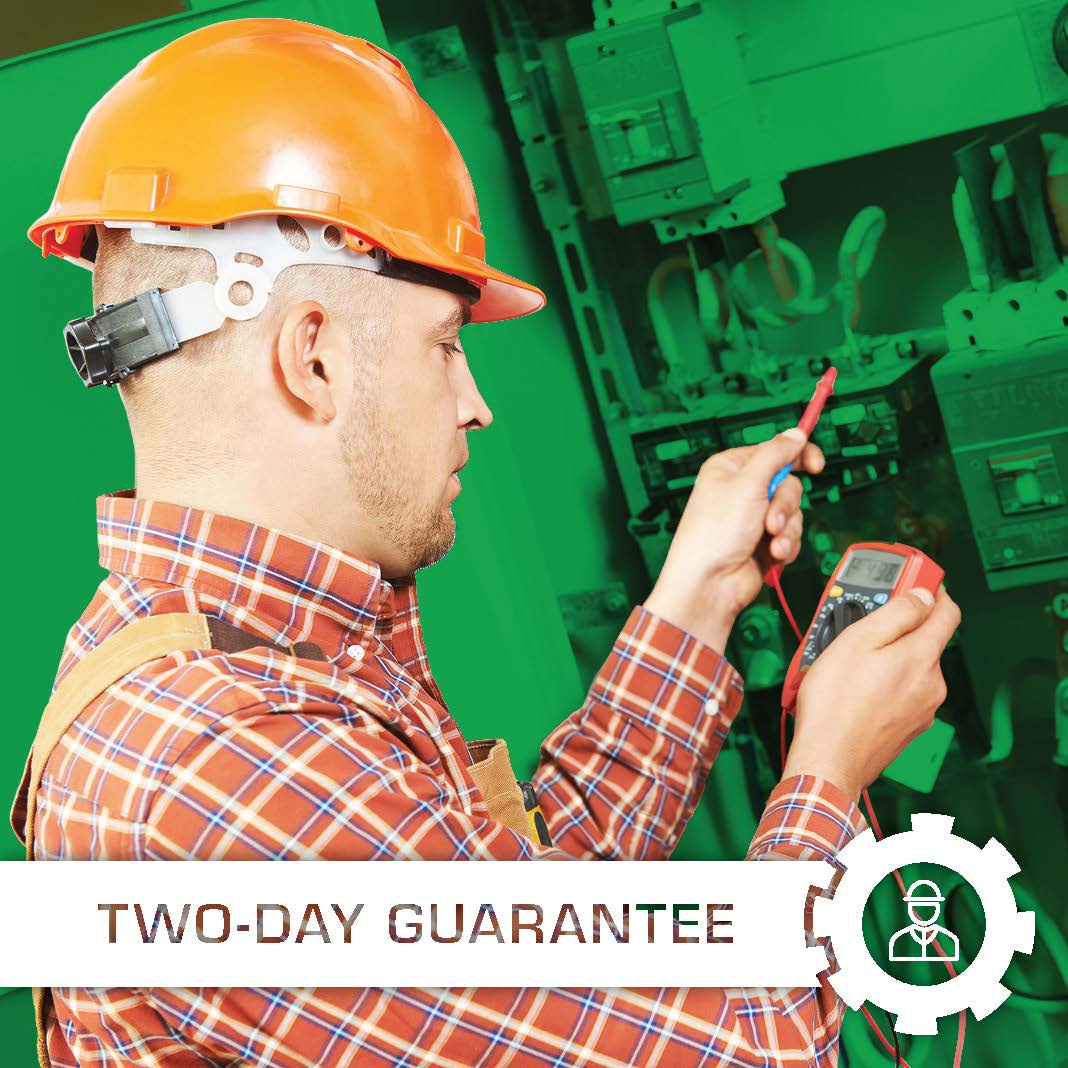 Our Two-Day Service Guarantee
RampUp employees are guaranteed to meet your requirements. If during the first two days of an assignment you are not pleased with an employee's performance, we will replace them without any additional cost to you. That means, we pay the employee(s) the two days and supply you new employee(s).
We pay the two days
We rotate new employees upon request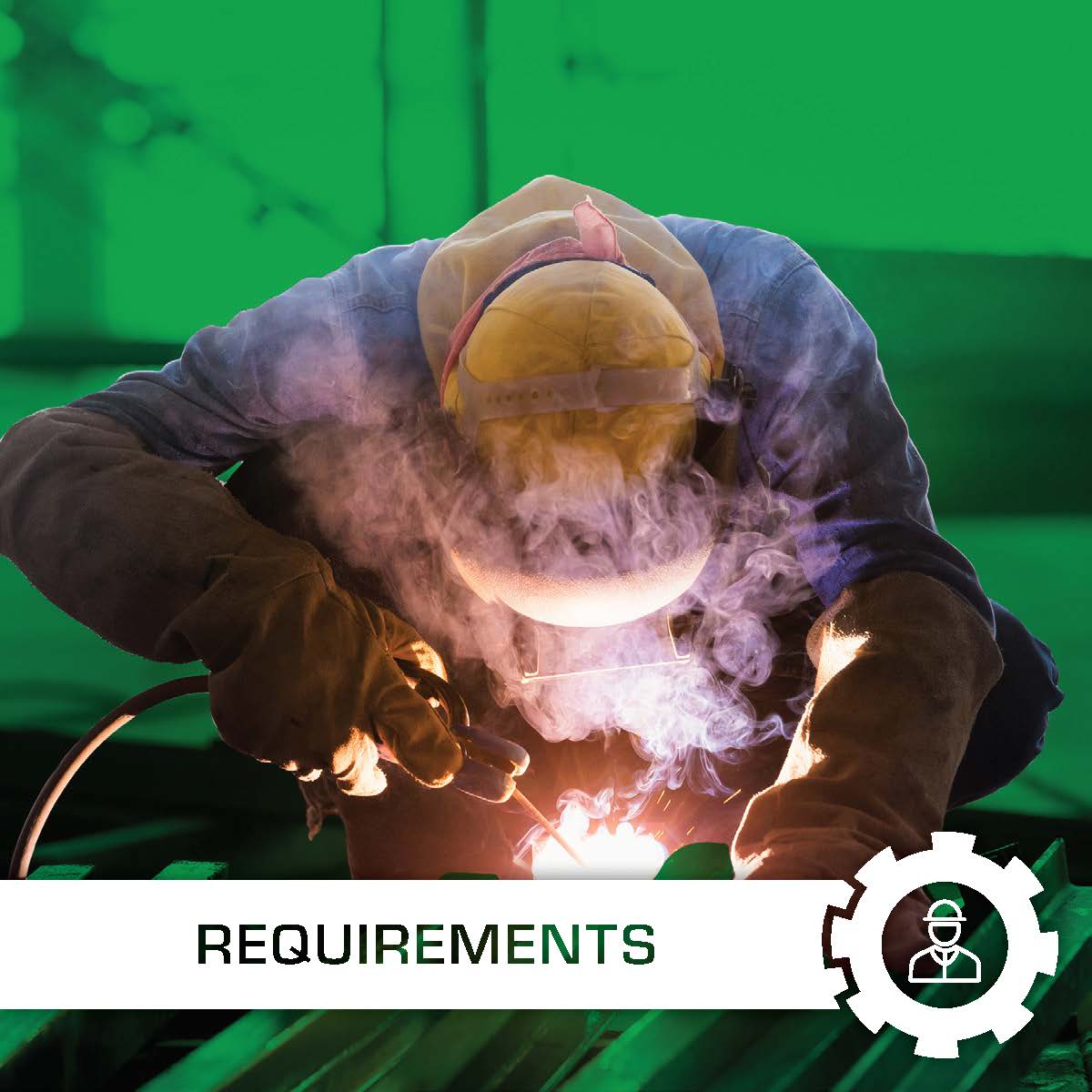 Employment Requirements? ​We've Got You Covered
We do the legwork for you, saving you time and cost. We conduct in-person interviews and background checks. We're up to date with local, state and federal employment requirements including:
The E-Verify Program
Transportation Worker Identification Credentials (TWIC)
Wage determination, reporting requirements and certified payroll on Prevailing Wage jobs
Title VII of the Civil Rights Act