Installation Technician – Low Voltage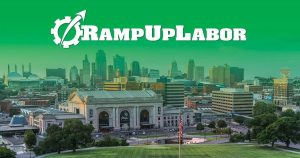 Electrician, Low Voltage Electrician
Low Voltage Tech(s) – Nationwide (Company Vehicle & Gas Card provided , 8-10 weeks, 5 12's+)
New to Low Voltage or been around the trade for a bit? We have in upwards of 30 tech positions open with jobs
This will be nationwide work. Position comes with a company van w/ supplies, gas card, and 7 days per diem provided to those who qualify.
Must have a Valid Driver's License, Clean Driving Record (7 years), Clean Background, and pass pre-employment drug screen.
Scope of work: Pulling cable, terminations (Cat 5/6), mounting and drilling into concrete blocks for network cabinets and/or wireless access points, able to operate scissor lift, lift and walk with 50+ lbs, and able to work standing/kneeling/bending for 12 hours a day.
Pay: $20-$25.00/hour
Per Diem: $115.00/day x 7 days
Hours: 5 12's onsite plus possible drive time during weekends onward to other site locations
Duration: 8-10 weeks
Travel Time: Windshield time from location to location
For consideration, please apply @ https://hrcenter.ontempworks.com/en/rampuplabor.  Once completed, please call us at 816-979-3700.
Share Job Posting