Journeyman Industrial Electricians – Nationwide ($30 and $100)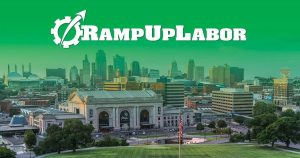 RampUp Labor is currently seeking Journeyman Industrial Electricians for various ongoing projects, mainly in the Midwest (Kansas, Missouri, and Arkansas).
Must have at least five (5) years of experience, proficient with running conduit (EMT/Rigid), and OSHA 10 or 30.
Pay:  $30.00 per hour
Per Diem:  $100.00/day
Hours:  5 10's +
Duration:  2-3 Months
Immediate Need!
For more information call 816-979-3700 or email us at cal@rampuplabor.com.
Share Job Posting

Join Our Database